About
OUR STORY
From our beginning in Charlotte to our expansion in Raleigh, our 40-plus year reputation has been built with clients old and new with our most important asset: our people. Founded in 1980 as a Southeast distributor and manufacturer of demountable wall product, our Environamics Family has grown into the premier interior speciality contractor in the Southeast. Small company for big things. We're glad you are here!
The Queen City (1980)
Environamics, founded in Charlotte, NC by Christopher Weiss and Harry Johnson, rented a small office/warehouse combo to begin the journey.
Old Southend (1985)
Steady growth enables Environamics to purchase a property in Charlotte which allowed expansion of office space and manufacturing capabilities.
Going to the Capital (1996)
Opened an office and warehouse in Raleigh, NC to serve the growing market in the Research Triangle Park.
Freedom Drive (1997)
Expanded to the west end of Charlotte with over 40K sq. ft of office/manufacturing to support both the growing interior contracting and demountable wall business.
When it Rains, it Can Pour! (2011)
Our Charlotte office and fabrication shop took on 4 feet of water from a strong August storm. Through the help of countless people, we never skipped a beat and were back in by Thanksgiving.
Home Sweet (New) Home (2016)
The Charlotte HQ was completed and a major move took place to a newly renovated LEED certified facility with 12,500 sq. ft. of office space and 79,000 sq. ft. of manufacturing space.
Today
Over 40 years and counting, we're here for you!
Our People
Employees are the greatest asset. Our Environamics family is forged with managers, estimators, engineers, designers, and industry experts to bring your interior vision to life.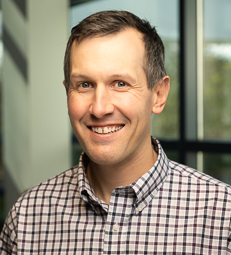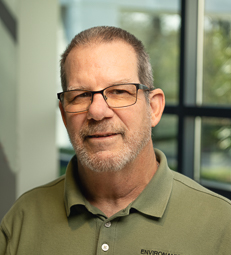 Ed Taylor
VP of Technology
Charlotte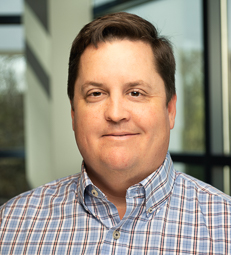 Vince Christopher
President of Construction
Charlotte
Tom Santospago
President of Construction
Raleigh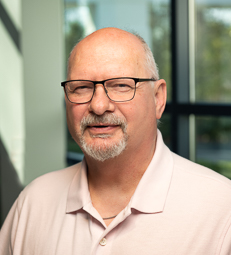 Allen Kalemkiewicz
General Superintendent
Charlotte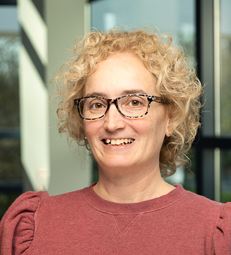 Amanda Baker
Controller
Charlotte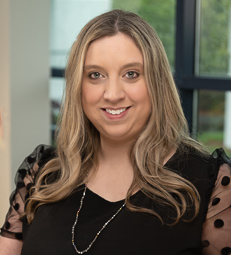 Angela Roberts
Administrative Assistant
Charlotte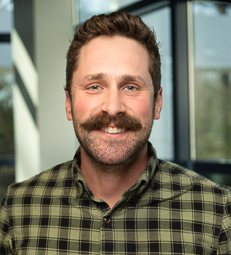 Brett Stowers
Director of Project Management
Charlotte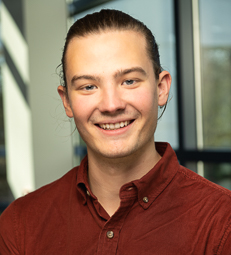 Calvin Otto
Asst. Project Manager
Charlotte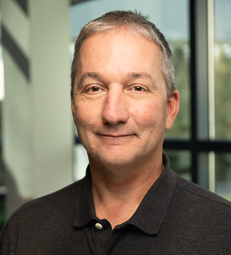 Fred Karr
Project Manager
Charlotte
Harry Reese King
Warehouse Manager
Charlotte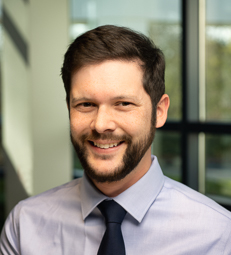 Kevin McConnell
Project Manager
Charlotte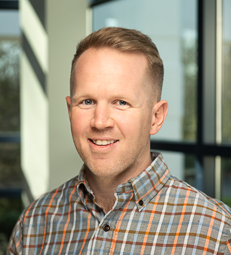 Nick Houser
Director of Interior Specialties
Charlotte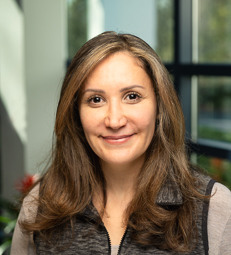 Randa Iskandar
Human Resources Manager
Charlotte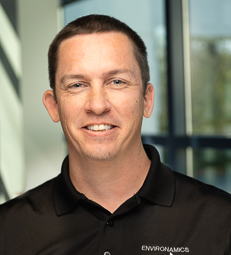 Rodney Bottoms
Estimator
Charlotte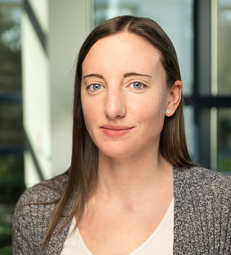 Sarah Slade
Estimator
Charlotte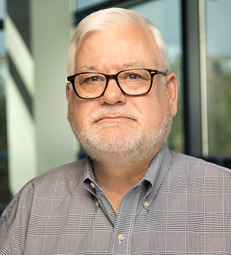 Tim Payne
Sr. Estimator
Charlotte
Glenn Sexton
Project Manager
Raleigh
Kristi Spears
Safety Manager
Raleigh
Orlando Miranda
Project Manager
Raleigh
Pablo Gomez
Project Manager
Raleigh
Become a part of the Environamics Family
Ready to be a part of the team? We would love to hear from you. Please use the contact link below to tell us your story.
Contact Us
Friends and Family
From our annual beach trip in May, to Carowinds Day in the summer, we love to come together throughout the year to get away and have fun.
Need to find us?
No matter where you are, we got you covered. See where our Environamics team is located throughout the state on our locations page.
Learn More